Alright kids. It's that time again: when we come together and debate controversial home-related questions. (See the last "What's Your Take" posts where we debate juju hats, jacobean fabrics, Turkish kilim rugs and brass/bronze.)
I'm looking for your opinions once again today. No holds barred. Let's hear it:
Faux florals: a brilliant answer to black thumbs, or the toupee of home decorating?
Let's examine the evidence.
Evidence that Faux Florals are the Toupee of Home Decorating:
Exhibit A.


Crispy, musky-scented silk flowers of the 80s. Fake, and kinda eww, right?
Also fake and kinda eww: a bad toupee.

I don't know this man, but I can only assume from the pleading, desperate look in his eyes that he is being held hostage by his toupee.
Both of those photos fall under the "fake and kinda eww" category. Pretty convincing argument that faux florals are no-go, don't you think? I should've been a lawyer.
Now.
Evidence that Faux Florals are a Sound Solution for People with Black Thumbs
First, I must make a confession. Not always, but many times, the flowers in my photographs are not real. Here are a few examples.
These pink peonies. Not real.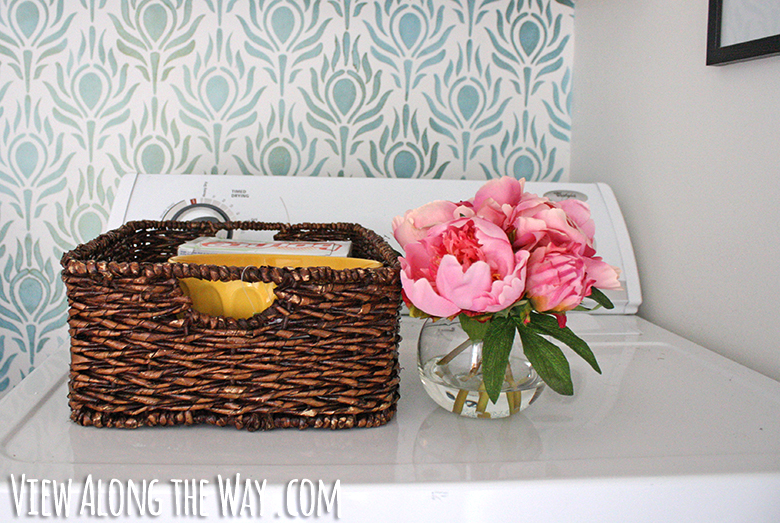 The blue hydrangeas on my desk. Fake as a Los Angeles boob job.

I feel very vulnerable admitting all this. But feel free to get judgey. This is the place for it.
This is an old pic, but the orchids? You guessed it: they are Milli Vanilli. Pretenders.
But you know what? That is an old pic. And they are still fresh and alive-ish, which is more than I can say for many of
my other victims
.
Come rain or come shine, they persevere. They are undeterred by the changing temperature. They do not fear my plant-murdering ways.
And I like to think the faux-flower-making technology has improved and they're looking a little more life-like these days. Or maybe that's just something I tell myself so I can have real-looking not-dead flowers in my house?
I want to know your real, honest opinion.

Leave your answer in the comments: are faux florals the Joan Rivers of home decorating? The Easy Cheese of the plant world? The fake-and-bake of home accessories? Or have they come a long way and become an acceptable decorating option for a serial flower killer? Would you use them in your home?
P.S.: Check out the other "What's Your Take" posts and weigh in on juju hats, jacobean fabrics, Turkish kilim rugs and brass/bronze.)