Andy tells me that these days, all it takes to become an online expert in something is:
1. Make a website.
2. On the website, proclaim yourself an expert.
Let's try it!

Nope. Expert houseplant assassin, maybe.
That's what he told me when I mentioned that I'd love to do a "Decorating 101" series on the blog, where we talk about decorating "rules" and tricks to make your space look a little more like you envisioned. I've been thinking about writing this series for more than a year – I think I even promised it to a few people who emailed asking for something like this (sorry for the delay!) – but I keep hesitating.
I was (and AM) SO nervous about writing a series on decorating because I don't want you to think that I think that I'm some kind of expert. Here's what I know: I have made every mistake in the book. I'm still making them. I even find new ways to make old mistakes. It's remarkable.
But maybe through the mistake-making, there are some tips we can all pick up that will make this whole process of beautifying a little less intimidating. I thought it'd be fun to look at what's gone wrong and how it could have been more right, with simple tips you can use in your house. We'll learn together! Would you guys be down for that?

House Beautiful
If so, I have a few posts coming down the pike, like:
Why your room doesn't feel finished: a checklist of things it might be missing to push it over the edge of fabulousness.
Analysis of beautiful vignettes: What works? Why does it work?
The simple mistake most people make (that I've done SOOO many times) when starting to decorate a new room, and what to do instead.
Minnie Mortimer via Vogue
I'll do these posts exactly every two weeks on precisely the same day and the same time of day. Just kidding, I barely even know what day it is, ever. Maybe someday I'll be a real, legitimate blogger with a schedule. Probably not.
(But if I can get my junk together, maybe we'll do the first one this week?)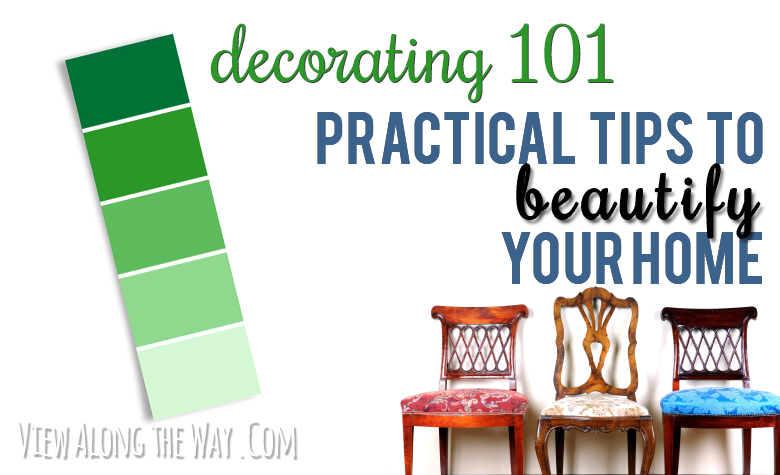 Sound good? Or you can say: "Nope. Talk about what you ARE an expert at, Kelly." And then I'll just write a bunch of posts about the healing powers of dark chocolate or how to mix and match t-shirts with yoga pants. (Is that a threat?)