Here we are: that mystical week-between: the Christmas dust is settling, our mostly-dead tree has still not been taken down (has yours?), and all is still quiet before the craziness of the new year begins.
How'd it go for ya? Did you get the baby doll and toy train Santa promised? (My sweet one-year-old girl got a baby doll. She has been toting her around nonstop, putting her to sleep in her new little baby crib, covering her, head and all, with a blanket and going "Shhh! Ni-night baby! Shh!" It is completely blowing up the entire universe's cuteness quota. It's just not even safe.)


I thought it'd be fun to take a look back of the year and check out the top posts – what you looked at the most, what you talked about the most, and what completely flopped and shall never be spoken of again. (Okay, let's just let those lie.)
Countdown: Most Viewed Posts of 2013

5. How to get popcorn ceilings out of your life: Totally random post from 2011 that somehow got crazy traction this year out of nowhere. Where did you even come from, popcorn ceiling post?!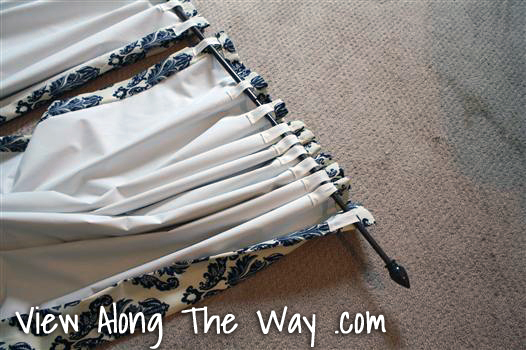 4. How to Sew Lined Back-Tab Curtains: I probably get more emails from people saying they attempted this project than for any of my other tutorials. Usually they're all, "I made your curtains this afternoon! I made six panels in 15 minutes!" — where it took me approximately 10 months to make mine. Whatever, guys. Show-offs.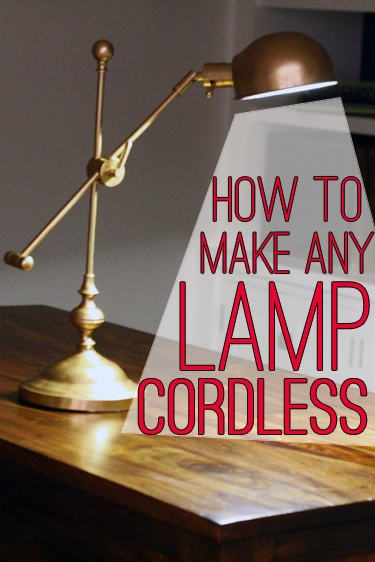 3. How to Make Any Lamp Cordless:
This is the post from last year that just KEEPS ON KEEPIN' ON!
2. My $157 Laundry Room Makeover:
For me, this was my biggest project of all of last year. It led to the Better Homes & Gardens feature
(behind-the-scenes details here!
) and a couple other mag features, and Pinterest just selected it as one of the top Home Decor pins of 2013. (WHAT.) That post, and that makeover, was such an unexpected blessing. I still don't really "get" why it went SO CRAZY – but I'm SUPER thankful for it!
1. Never buy curtains again: 27 inspiring DIY curtains you can make yourself: Uh, I don't even know where this post came from. It just exploded, I think because of pinterest. I will say that pulling together that post and seeing all the incredibly inspiring curtain ideas has made me LAUGH in the face of expensive designer curtains. I LAUGH AT THEM. Muahaha.
Most Commented-On Posts of 2013
I know, it should be "commented-upon," but I just couldn't do it. I just couldn't write "upon."

5.
Our dodecahedron light tutorial!:
Wow! I could never have expected such a strong response here! We actually sold these lights for a short time, but we were completely overwhelmed with the orders and had to stop making them. We were knee-deep in dodecahedrons and just didn't expect to get so many orders. Good news though: I think we've come up with a new way to make them that anyone can do without Andy's crazy woodworking skillz. Stay tuned!
4. How to completely ruin your kitchen remodel: I was amazed to hear so many of you could relate and have made the same mistakes in your decorating as I did. I think we all got a bit more of a resolve to decorate the RIGHT way in the future! (Here are my decorating rules that'll save you tons of headache!)
3. On Marley: You guys. I can't even tell you how much your comments meant to me and comforted me. This post was hard for me to write and read, but I came back to it and re-read the comments over and over. Just on a personal note: thank you.

2.
Cloth Diapering 101:
SO MANY CLOTH DIAPER QUESTIONS! I had no idea!
1. Laundry Room Reveal: That time when you all said really nice things and made me feel squishy and melty about life.
My Favorite Posts of 2013
I'm just realizing that zero of these posts were helpful tutorials, and 100 percent were just silly and/or real stuff I had extra fun writing.
5. That time when I learned a dark, embarrassing secret about my husband. I definitely giggled to myself while making the photo collages at the end of the post. Maybe my favorite photo collages I've ever made.
4. It is Well. Bittersweet, tragic and inspiring story that makes me want to be better.


3. The "Hey Girl" Photos. Remember those Ryan Gosling "hey girl" photos that were all over pinterest? We made those of our husbands and I could NOT STOP LAUGHING for weeks. WEEKS. Here are mine, but scroll down to the end of the post and read through the other ones that were linked up. BRILLIANT. (And here are a few of my favorites that other people made.)
2. Our wedding: a comedy of errors: Because everything that COULD go wrong with my wedding, DID.
1. Watercolor heinies: art, tragedy, life. Easily the most ridiculous post I've ever written. I'm SO thankful I have a tiny little corner of internet where I can spit out such silliness and hit "publish" without anyone stopping me from making an idiot out of myself.
Honorable Mentions
I use the word "honorable" loosely.
1. The headboard that turned into a bench

2.
The fretwork table Andy made
3.
The Decorating 101 Series.
(More to come on this very soon!)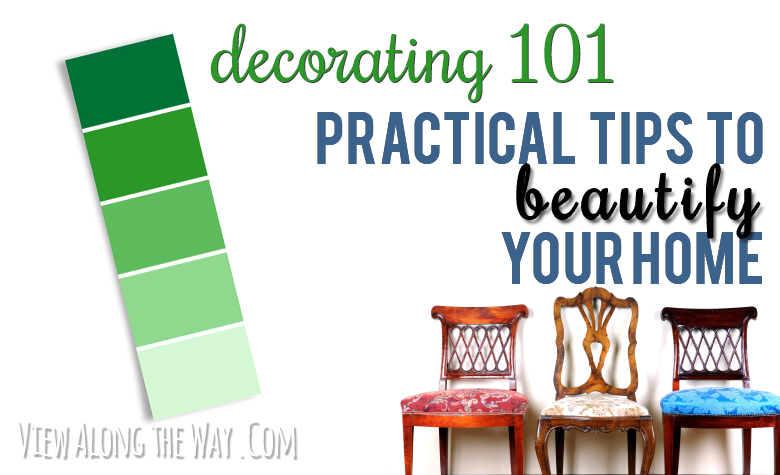 On the personal side, this has probably been the best year of my life and I couldn't be more thankful for every single thing. Andy left his job and started a new business, and now we're both home taking care of our kids and working together; this blog is my absolute dream job and I love every second of it; and as cheesy at it sounds, every single night when I tuck my kids into bed, I pray to God for more of this. More days exactly like these.
THANK YOU for making this such an amazing year. I hope 2014 is the best year of your life!
How were your holidays? Any big plans to celebrate the new year?